There's no doubt that diabetes is the plague of the 21st century – some 25.8 million people in the U.S. alone live with diabetes, making up for about 8.3 percent of the population. However, breakthrough research led by scientists from the Weizmann Institute of Science is now being hailed around the world as the "big bang" moment in helping manage the disease- putting an end to generic diets and proving that a healthy food for one person may essentially be junk food for another.
37-year-old Karen from New York, explains what it's like living with the disease in her family. "Diabetes is like an extra member of our family. There are three generations of diabetics on both sides of my family – I feel like it's just a matter of time before I am diagnosed, despite eating healthy, including a special diet from my doctor."
Endocrinologist Dr. Jamie Grammer says that Karen is right to be anxious. "If Karen carries on taking generic nutritional advice, there is a very strong chance that she will also receive a diagnosis of diabetes which will be impossible to reverse."
Recently, the international scientific and medical community have been abuzz with the exciting new research which has been validated by the Mayo Clinic, that finally proves that everyone reacts differently to the same food or food combinations, and that the best way to keep one's level of blood sugar balanced is to create personalized nutrition based on one's individual gut bacteria and other personal parameters.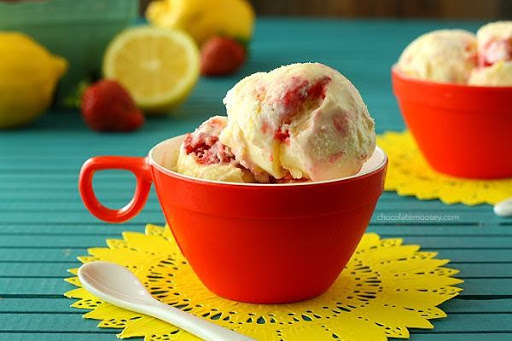 The study found that the food we put into our body meets our own unique gut bacteria which subsequently affects our own personal level of blood sugar, and that the results differ from person to person. Or, in layman's terms – eating a healthy breakfast of whole wheat toast with low-fat cheese and fruit is not necessarily what your body needs, and it could in fact be raising your blood sugar levels. But the real twist is that the shot of espresso with the chocolate chip muffin could actually maintain normal blood sugar levels!
Lihi Segal, CEO of DayTwo, who took the findings of the professors' revolutionary study one step further, says that "we developed the ultimate method to discover the deepest secret in our bodies – personalized nutrition.  We took science and technology and created both a kit and app which can translate your unique microbiome into personalized actionable nutritional insights, and help maintain normalized blood sugar levels.
This unprecedented method allows the user to discover surprising food possibilities, while living life with smarter nutritional and activity choices.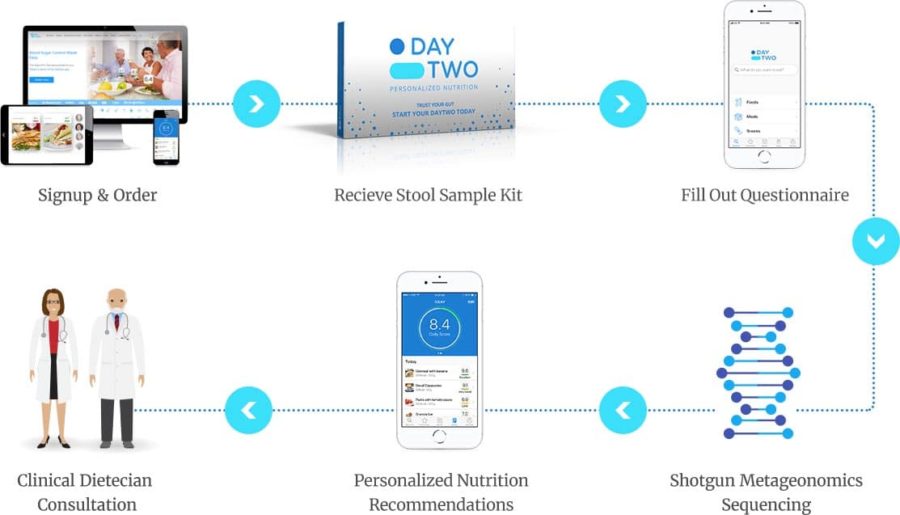 *The app provides you with personalized food recommendations aimed at balancing your blood sugar levels
The bottom line is that we're all aware that spikes in sugar levels can be detrimental to our body and are a large contributing factor to many diseases in the modern age; from diabetes and obesity to heart and vascular disease, and even cancer. But the good news is that there is finally a way to avoid these glucose levels spikes through a simple but sophisticated tool, putting an end to generic diets and leading a new era in diabetes management.
*The product currently supports insulin-free type 2 diabetics and people over the age of 18.