2023 is set to be a year of experimentation and self-expression when it comes to beauty.
We can expect to see more fun and boundary-pushing looks in the upcoming year.
One trend that is expected to continue gaining popularity is the "no-makeup makeup" look.
This trend is "easiest to achieve at home" and can be accomplished by using a face moisturizer in combination with your favorite makeup products. This natural and effortless approach to makeup allows for a more relaxed and comfortable look that still highlights your best features.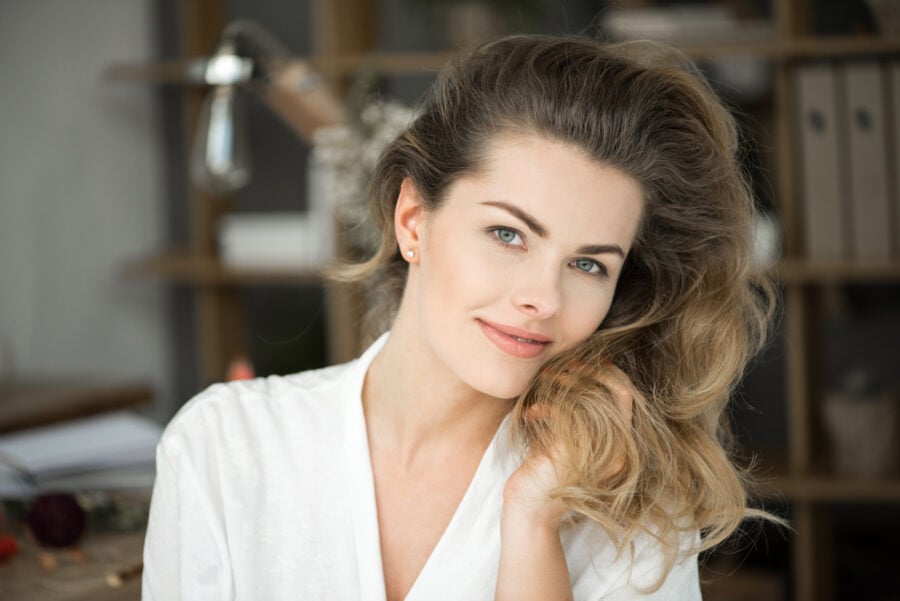 Another trend that is likely to be big in 2023 is the use of bold and vibrant colors in makeup.
You can expect to see a lot of bright and fun hues in eyeshadows, blushes, and lipsticks .
This is a perfect way to add a pop of color to your look and make a statement.
In addition to these trends, 2023 will also see an increase in the use of eco-friendly and sustainable beauty products.
As more and more consumers become aware of the environmental impact of their beauty routines, they will be looking for brands that are committed to using sustainable and natural ingredients.